Jumping Bean - Cape Town
Welcome to our Cape Town branch, your gateway to the future of learning and innovation! Nestled in the vibrant city of Cape Town, our branch offers a unique blend of training and consulting services, tailored specifically for the needs of entrepreneurs, parents of school-aged children, and AI/ML enthusiasts.
Entrepeneurs & Super Heros
Entrepreneurs, aspiring business owners, and startups flock to our Cape Town branch to gain the skills and knowledge necessary to thrive in the ever-evolving landscape of the Fourth Industrial Revolution. Our comprehensive training programs equip them with the tools to navigate the challenges of the digital age, empowering them to seize new opportunities and drive their ventures towards success.
DIYers and Hobbyists
For the hobbyist community interested in artificial intelligence and machine learning, our Cape Town branch is an ideal destination. Whether you are a curious enthusiast or an avid practitioner, our expert-led training programs provide a hands-on experience with AI and ML technologies. Dive into the world of open-source software and explore the endless possibilities that these fields have to offer.
Located in the heart of Cape Town, our branch provides a stimulating learning environment where creativity and innovation thrive. Immerse yourself in a community of like-minded individuals, exchange ideas, and network with fellow learners, mentors, and industry professionals.
Join us at our Cape Town branch and unlock the potential of the Fourth Industrial Revolution. Discover new horizons, master the latest technologies, and embark on a transformative journey towards a future filled with endless possibilities.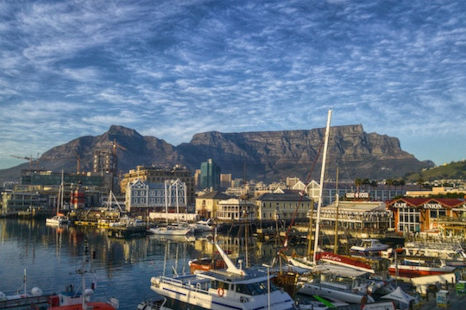 Discover our vibrant offices in the heart of Cape Town, where innovation thrives and opportunities abound. Located in partnership with Code Bridge, our workspace is a dynamic hub that fosters collaboration and creativity. Step into our state-of-the-art facilities, designed to inspire and empower individuals in the 4th industrial revolution. Join a community of like-minded entrepreneurs, students, and hobbyists who are passionate about shaping the digital future. With comprehensive training programs, industry connections, and consulting services, our offices in Cape Town are the perfect place to unlock your potential and make a lasting impact. Experience the energy and excitement as we work together to create a brighter future in the world of technology and innovation.
Read More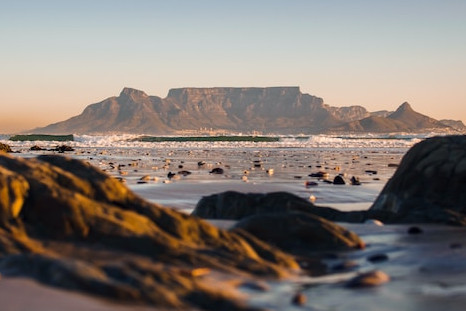 Unlock your career potential and enrich your life with our diverse array of skill acquisition options. Whether you're aiming to elevate your professional trajectory or simply expand your knowledge, our comprehensive range of offerings is designed to cater to your needs. Choose from flexible part-time classes, intensive short courses, or personalized mentorship programs, each crafted to empower you to embody your true potential. With our guidance, you can embark on a transformative journey and become the individual you were destined to be.
Read More
Please contact us for any queries via phone or our contact us form. We will be happy to answer your questions!
3 Appian Place,373 Kent Ave
Ferndale,
2194
South Africa
Tel: +2711-781 8014
ZA
Jumping Bean Contact Form!