We Support
We support Linux. From server hardening to troubleshooting Linux-based infrastructure from Postgres to Postfix. In fact, if it's a widely deployed open-source solution we probably have the experience to assist. We offer ad-hoc support as well as service-level agreement based support. Form 9 to 5 to 24x7. We provide cybersecurity services to our customers with vulnerability scans, penetration tests and security audits. Contact us for your support needs.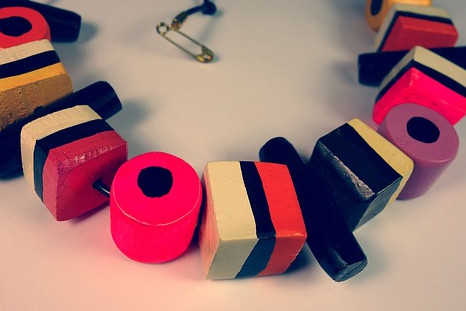 We support Linux all flavours of Linux. What ever distribution you have we can support it. Besides the main stream distributionns such as Ubuntu, RedHat and Suse we also support the cloud based Linux images sudh as Alpine as well as Rocky Linux and embedded Linux's such as Raspbian
Read More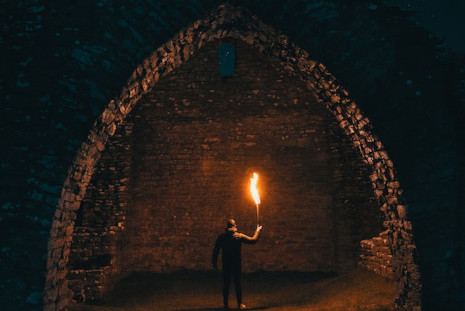 We offer incident response and digital forensic services. In the event of a cybersecurity incident, we provide investigative capabilities and root cause analysis and offer remedial action to protect your assets.
Read More
Please contact us for any queries via phone or our contact us form. We will be happy to answer your questions!
3 Appian Place,373 Kent Ave
Ferndale,
2194
South Africa
Tel: +2711-781 8014
ZA
Jumping Bean Contact Form!