We Build
We engineer solutions for our customers' needs. From bespoke systems developed with Java, PHP or Python and JavaScript, to system automation and DevOps process engineering. We leverage best-of-breed components, either on-premises or in the cloud to create the solution to your pressing business needs.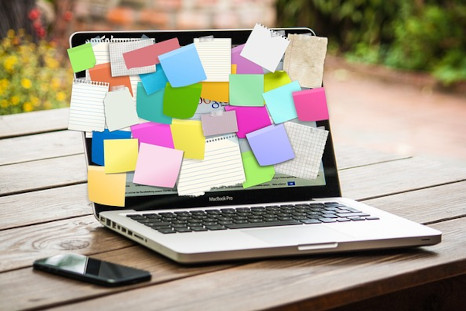 We build bespoke software solutions and provide software customisation services for open-source projects. We offer support to modernise or maintain legacy applications and integrate components into a business solution.
Read More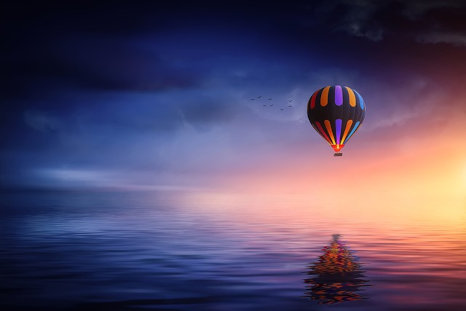 Everyone is doing some of their processing on the cloud. We have expertise in AWS and GCP. Let us help you design your cloud processing workflow and pipelines and help you save time and select the best cloud service for your needs.
Read More
Please contact us for any queries via phone or our contact us form. We will be happy to answer your questions!
3 Appian Place,373 Kent Ave
Ferndale,
2194
South Africa
Tel: +2711-781 8014
ZA
Jumping Bean Contact Form!