About Us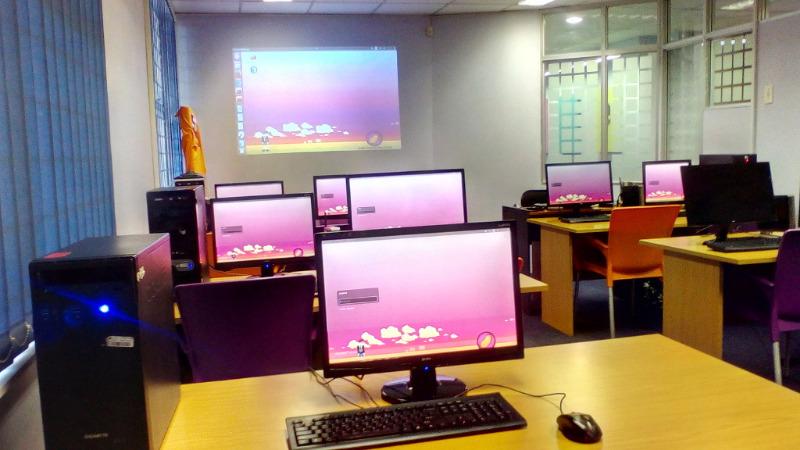 Jumping Bean is an open-source integration & training company that's been delivering solutions to customers for over 20 years.
Our services include:
SLA support
Adhoc support
Hardening
Solutions architecture
SLA based support
Implementation support
Solutions Architecture
Performance tuning
Advisory services
Implementation support
Consulting
SLA support
Training
Google & AWS Big Data support
Data flow architecture
Implementation support
Training
Advisory Services
SOC service
Security Audits & Reviews
Training
Mobile Apps
Enterprise Apps
Migration
Cloud provider support
Workflow architecture
Automation
Big Data
Containerisation
Long Term Partnerships
We build long relationships with our customers that helps improve our understanding of their needs. We offer customised solutions & training to meet business requirements.
Our clients include large & small businesses in South Africa & across the globe. We offer both remote and on-site support.
Passion for Technology
We are passionate about open source & pride ourselves on living on the bleeding edge of technology innovation. Our customers lean on our practical experience with emerging technologies to ensure they get the benefits of early adopters & avoid the pitfalls.
Please contact us for any queries via phone or our contact us form. We will be happy to answer your questions!
3 Appian Place,373 Kent Ave
Ferndale,
2194
South Africa
Tel: +2711-781 8014
ZA
Jumping Bean Contact Form!