We Support All Linux Distributions
We support all flavours of Linux. We have specialist skills in Ubuntu, Suse and RedHat but with the cloud, virtualisation and containers one needs to understand how the Linux kernel works and how distributions are configured with userland tools and applications. Having a solid understanding of the Linux ecosystem makes configuring, troubleshooting and hardening Linux the same across distributions. Once one understands how the problem is solved it's easy to pick up how a specific distribution has solved it. The applications and services such as Postgresql, Nginx, Node.Js, Spark, Kafka, Docker, and Kubernetes ... are the same and their configuration remains so too.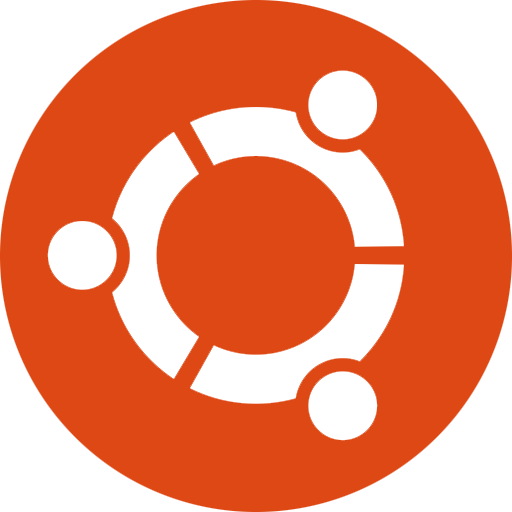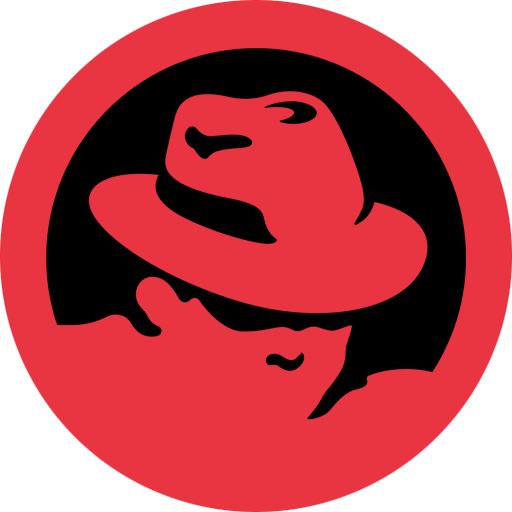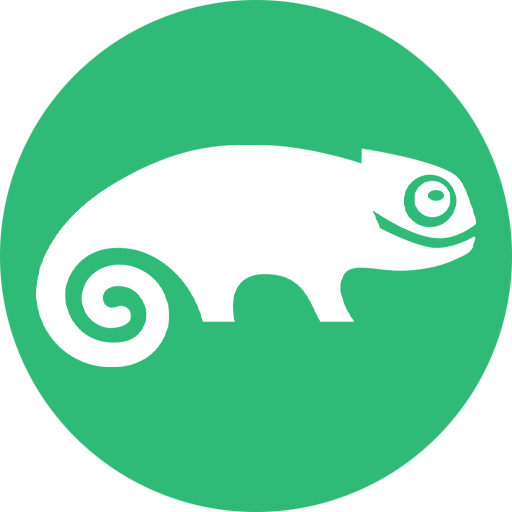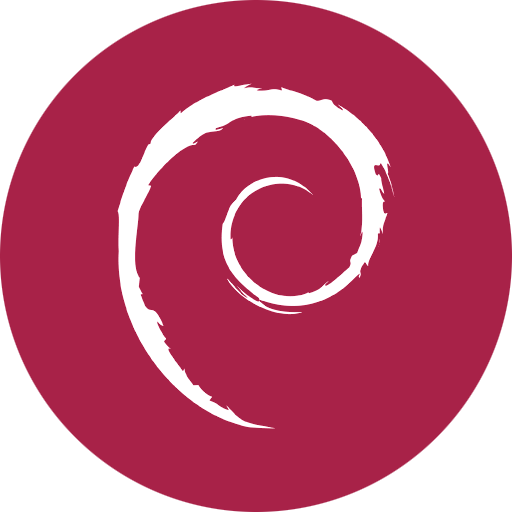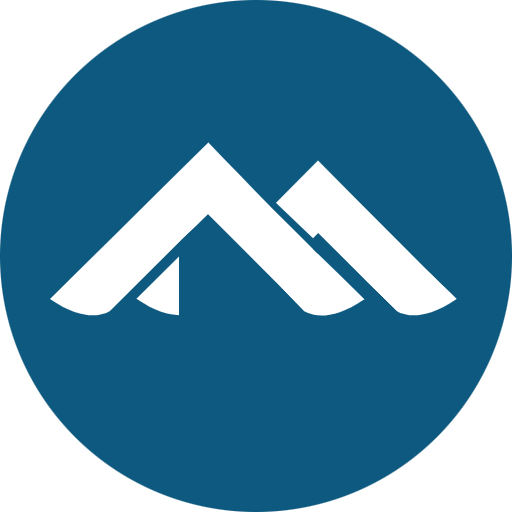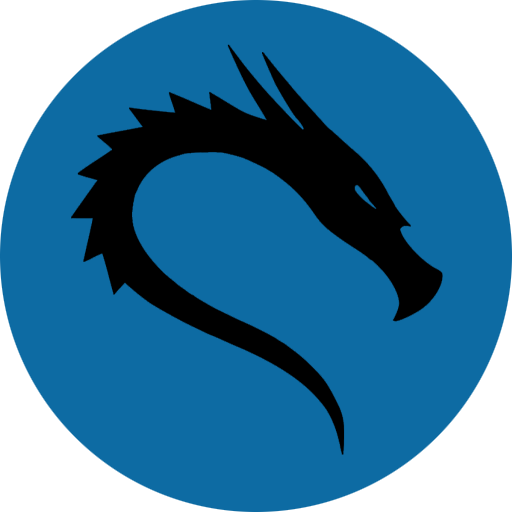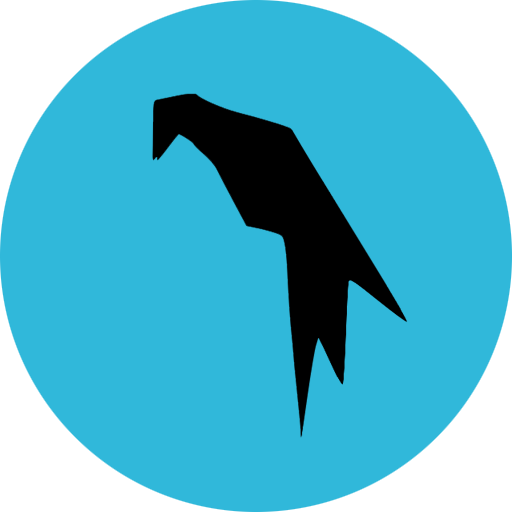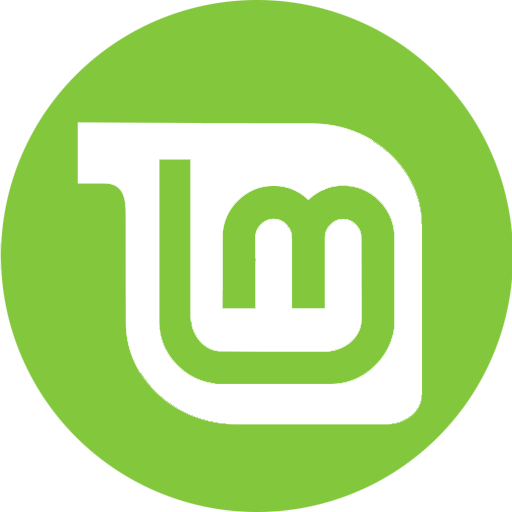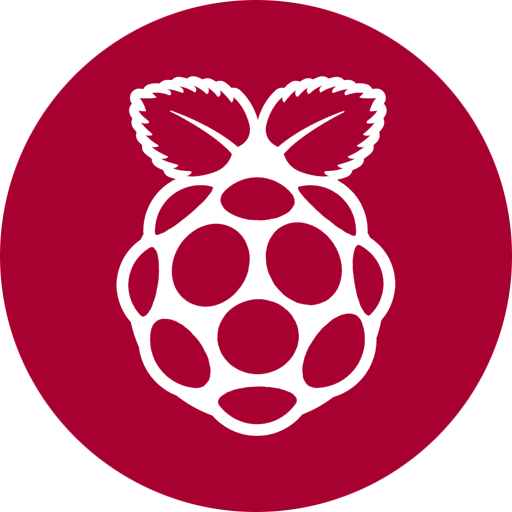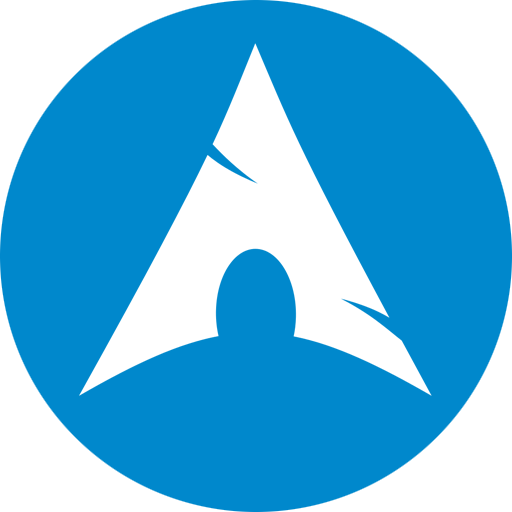 Please contact us for any queries via phone or our contact us form. We will be happy to answer your questions!
3 Appian Place,373 Kent Ave
Ferndale,
2194
South Africa
Tel: +2711-781 8014
ZA
Jumping Bean Contact Form!